Sometimes the Answer is No.
August 11, 2009
THIS POST IS THE DIRECT RESULT AND THOUGHTS OF A TRAVELER: It is not necessarily the opinion of this blog .
WOW ITS BEEN A WEEK OR SO SINCE I'VE WRITTEN.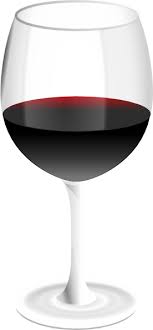 Actually traveling again.  my truck keys are clipped onto a hook in the zipped pocket in my laptop bag.
As I pen this… Wait, is typing penning? As I type this, but wait, is penning an action?  I'm 35000 feet over the Atlantic right now so Internet access may be a problem.
Anywho, I am heading to Puerto Rico again. A glass(es) of wine just placed neatly on my tray table. Yes!  While on the jetway they called my name and handed me a 1st class upgrade.  My partners replied, "You Dawg"
Aw, but they both got upgraded too.  I was first.  LOL   BMOP.
I have my iPod on. Listening to Brad Paisley's "American Saturday Night". Collection. or is it an album, it's not a CD as I finally bit the bullet and downloaded it from Itunes. ($9.99).  So I'm calling it a… collection.
By the way, it is FABULOUS. Those who know me well know I love all sorts of music. At heart an English Rock and roller (Beatles, Stones, Led Zeppelin, Clapton, etc…)  love rock and roll. As I've gotten older (did I say that?)
Ok on a re-read I've decided…"Matured".     I have come to Love Country music.  It was Brad Paisley who brought me over the fence. Being a guitar player/musician/songwriter I came to love his music. He's a GREAT guitar player.
I think I've talked about this before.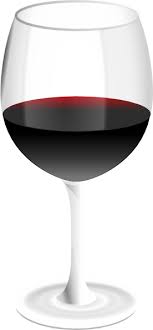 Well if you want to understand me better, get this whatever it is.  I relate to a lot of the songs.
C'ept the current devotion.  $#it happens. But I channel it to someone and you know who you are.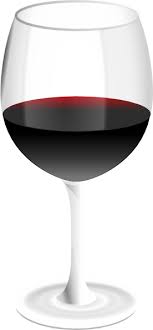 There's a song on this collection called "No".   It goes like this:
"On my 5th birthday   I got so upset,
about the brand new bike I didn't get .
I prayed my heart out and it didnt seem fair.
I told my grandpa I guess god doesn't care.
and he just smiled and said my child…
Make no mistake – every prayer you make gets answered.
even though, sometimes the answer is no."
Gotta love his lyrics.
So I got to play golf with my buddy Eddie. We were invited to this posh $125K yearly fee course.  Yikes. I was totally out of my element.
It was so "fancy" I couldn't believe it.  I played with some "business" folk.  One owns a 36MM company. The other a "business development" VP for a very large worldwide company.
It was so nice, and I was so pampered, that I didn't care how badly I did.  Eddie held his own.  I found mine in the rough more than the fairway.  Tiger plays here.  But Wow. I got a taste of living like a millionaire.  My company CEO has a locker here. (engraved names)
So I need to thank those guys, and Eddie for having patience while this county course hack performed giga-bogies. To the driving range and a couple lessons.  I went here.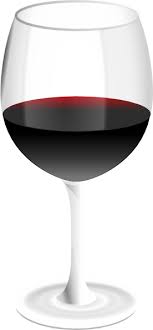 Summer has sucked this year in New Jersey.  More rain than sun. Especially weekends. 
C'mon baby – lets just dump this northern crap and head down to the Sunshine state.  My son-in -law put it correctly. "it's not a place for retirees. We just got smart young". Go to Sarasota and the west coast. I recently compared swimming in Holmes Beach to Palm Beach in Aruba. (yes,the better hotel strip in Aruba is called Palm Beach, The wines haven't added up yet)
 If man was meant to live in cold weather, we'd have been cold blooded and furry.
So a bunch of folk I read went to this thing called BlogHer.   Now i'll refer to my blog buddy Mike.
Meanwhile – I learned about this reading folk were going.  maybe i'm not blog -savy. Only a year + old.
I'd have gone.  I do business there and could have worked it in.  I am fortunate to have the ability to travel across the states and Europe where I deem business is. I have my places i work into this. See you soon baby.
Why am so drawn to that silly democrat Sheryl Crow?
I LOVE HER MUSIC (except her last album (here we go again…collection))  It was horrible. As a musician I would LOVE to produce her. I have Access to Major Studios in NYC. C'mon Sheryl.  Wanna make a platnum album,CD,collection , WETFII.???
Oh I just finished Brad's.
I put it on randomize.
This post is a real-time trip. #422 continental.
Augh – Susie Q – creedence.   I'm trying to forget her.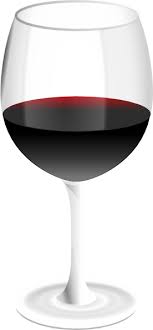 >>>next song
AHHHHH!   Take it Easy – Eagles!!!  
I love thier stuff!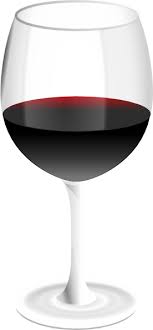 A big Don Henly Fan. ( Wait – he's a democrat)
I own every Joe Walsh album. Yes they were all albums!
I'm dying to go through every song and bore you to tears about what I like about them but . I have to be blog time considerate.
"all too much  – Beatles"  A lost song few have heard unless you are a fan.
Oh did I tell you I saw Sir Paul McCartney at Citi Field? (New METS stadium) Funny a "Bailout" company can pay for a stadium, yeah folks just keep payin them taxes….
  AWESOME SHOW!!!!
If you are a Beatle fan, or a Paul McCartney fan, your dreams almost came true. He did 11 Encores. 11!!!  For an…"older guy" he was fabulous. He has aged this tour. I've seen him 5 times!
Well thats enough.    No – not wine ma'am….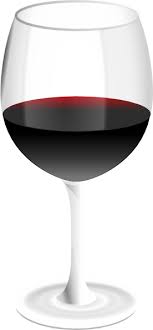 Thanks for reading!   See you soon!
6 comments